I want to tell everyone about my experience with Marilyn Wave (Peruvian) from Lavant Garde Hair! I have installed this hair four times and it is still in excellent shape. The hair came in Neutral brown however I preferred to dye it to match my current light brown/blondish hair color. Marilyn Wave took the color perfectly and did not dry out or lose it's curl at all.
I have been able to curl this hair, wear it straight and wear it curly in it's natural straight without a problem.
Hair Care:
To obtain the wavy look, I put my Marilyn Wave in four braids with Seasalt spray from Paul Mitchell and let it set over night. I try to stay away from oil sheen's and heavy oil as it weighs the hair down in my opinion.
Trim the ends every month or so it's truly like real hair!
I stay away from over washing with shampoo and focus on conditioning. If I want the natural curls back, I literally wet the hair and rub conditioner through it very simple. Always use a wide tooth comb and let air dry. I would definitely avoid blow dryers because just like your natural hair it is not healthy for the extensions. If you HAVE to blow dry this hair, then set it to cool and low power.
List of Products:
Two bundles of Marilyn Wave
20"
Natural
Installed by Gabana
I truly suggest buying all of your hair extensions by Lavant Garde Hair, it is long lasting and truly feels like your own.
Andrea Emery, Account Specialist
Dear LavantGardeHair,
My name is Crystal Young and I just wanna thank you! Oh how you changed my life forever and saved me so much money. I never purchased any REAL hair because it seemed a bit pricey. But one day I did the math, I was spending about $60 every 2 months for new hair and by the time I added that up for 1 year it was equivalent to what I could've spent ONE TIME on really good hair. So I did it! I purchased 2 1/2 bundles of Malaysian Marilyn Wave and my very first closure piece and I can honestly say it was one of the smartest decisions I've made. I've had it installed 3 times, and next month I will be dying it and reinstalling it again. I use TIGI Pro conditioner to wash it, Soft&Beautiful Oil Sheen to keep it shiny OR sometimes I use olive oil for shine as well as for heat protection and they all work very well with my hair. If you look at my pictures, you will see some of the sew ins I've had before and after lavantgardehair. On the left and upper middle, you'll see my hair before lavantgardehair; I was buying "human hair" (synthetic hair) blend. It would feel so nice while it was fresh in the pack, but after about 2 weeks of having it installed, it would tangle, shed, it would become really thin, stringy and wouldn't always lay right or fall the way I wanted. And Lord don't let me get caught in the rain. On the right and lower middle, you'll see my beautiful Malaysian Marilyn Wave. I fell in love, I could straighten it, curl it, brush it as much as I wanted and I could reuse it! And the best part, wait for it…IT BECAME WAVY WHEN IT GOT WET!! I got caught in the rain and panicked, BUT once I saw the gorgeous waves, I started wetting it just to rock the wavey look! I LOVE this hair, I've had it for a YEAR now and it's still soft and full of life! So to all those lovely ladies who are still buying "human hair" from their local beauty supply store, stop it! Lol Make a smart decision like I did, do the math, and go to lavantgardehair.com and start purchasing from them. They are super sweet, and have amazing hair & their closures are the bomb, they definitely protect your hair and give you the natural parts you love. #RantOver
I just want to say that I love my hair. I was a little skeptical about ordering hair online but my fears were not needed. This is the best hair ever. I have gotten so many compliments on this hair. I have 2 1/2 bundles of the Peruvian Marilyn wave in lengths 14,16,18. This hair blends so well with my natural relaxed hair type and color. Even the other hair stylists at the shop I go to loved this hair.  I will definitely be purchasing more.
Hi! It's Meisha (simply_meisha). Here are the videos of the deep conditioning, Brazilian petite curly.
The products I use are As I Am Coconut CoWash, ORS deep conditioner, As I Am leave in conditioner, and Shea Moisture curling soufflé. It is also best to wash it as it is in the hanger so you have a better handle/control of the hair. And use a wide tooth comb.
Before Deep Condition and Not the best maintenance:
Video(1)
After Deep Condition her LGH Snapback:
Video
"I've been using my LG hair for over 4 months now. This is the best hair in the world and I will always be a repeat customer. They are highly recommended and knowledgeable on hair. Thank you"
Jenna Lowe, Chase Branch Manager

"I just wanted to say that when I received my hair I was ecstatic!. I wore it for 1 month ½ before dying it and even after ombreing it, it didn't lose its shine or luster. I love my Lavant Garde Hair."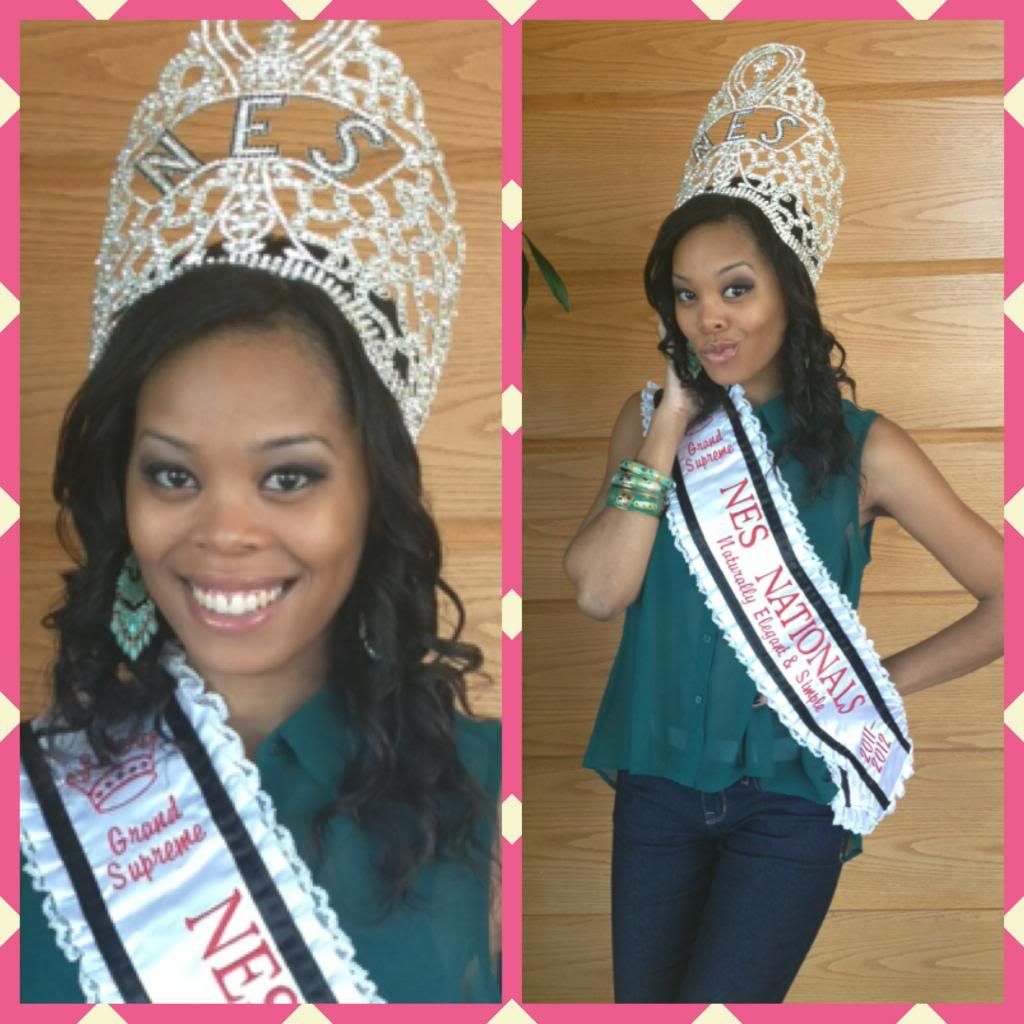 Tamika Pittman, NES Connecticut Grand Supreme
"I started wearing protective weaves to help my hair grow, and now I can't get enough because this hair is amazing. Their hair is so versatile I've worn it straight, curly, and wavy. I can't believe I can do so much with this hair."
Cynthia, UI Supervisor
"I'm always changing my hair, and could not believe the length I left my first installation of L'avant Garde Hair in. It didn't tangle or shed and always had a natural luster I hardly used any products. I'm currently on my second installation with the same hair and it looks even better than the first time. I've even opted to offer LG Hair in my salon."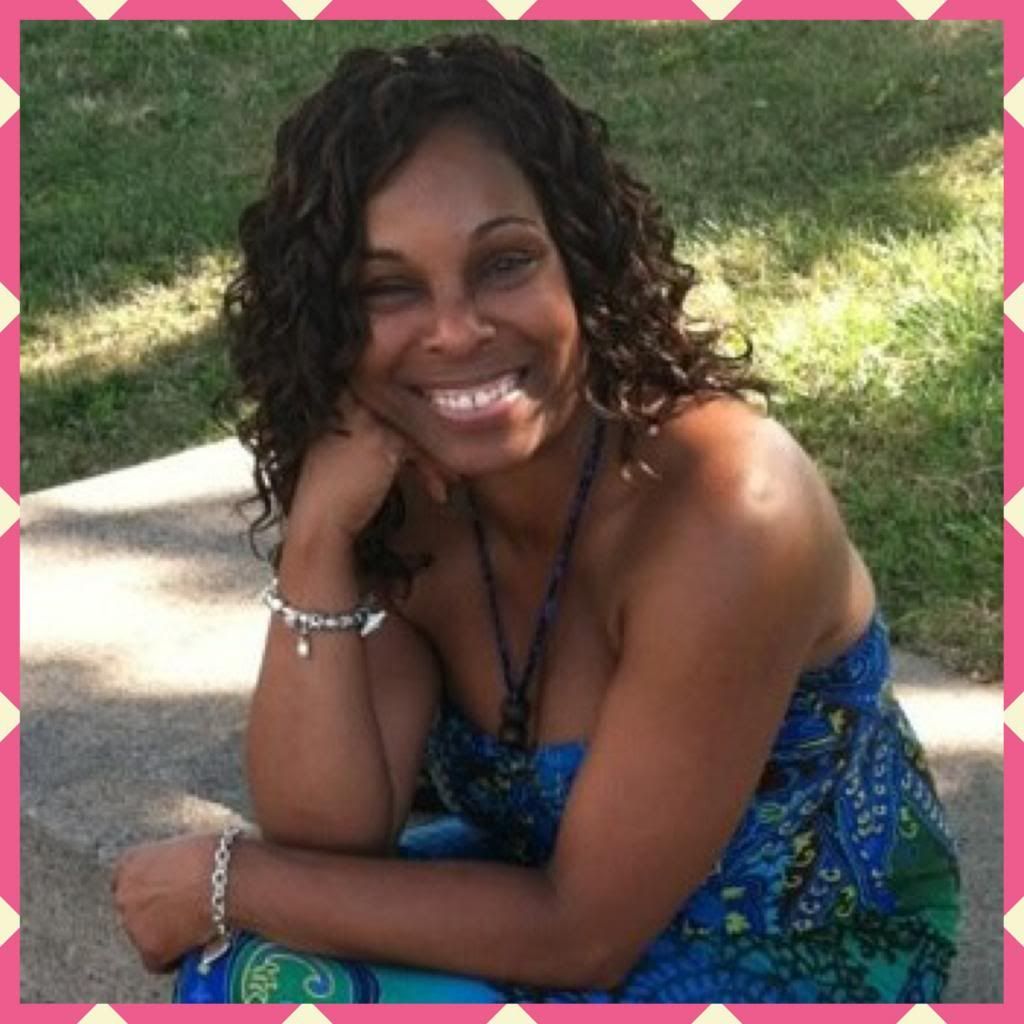 Yvette. Salon Owner
"This was my first time trying weave, and I was a little skeptical about the price but I knew I wanted to get good hair. I asked LG many questions before purchasing and they answered everyone thoroughly, which left me feeling confident. I'm so glad I went with the Opulent Curl, as it blended extremely well with my hair. Thank you LG Hair for being patient with me."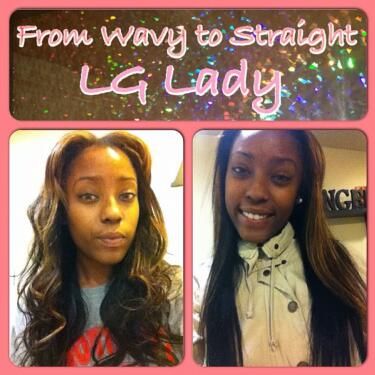 Charity, Student
"Thank you LG Hair from me & my hair. I will never go anywhere else."
Melissa, LG Enthusiast
My hair has not been the same since I discovered LG Hair. I found them on Instagram and just loved all their pics. I wanted to try them and I'm glad I did. I am telling all my friends about L'avant Garde Hair.
Sasha, @sassysha

Ashley C., Los Angeles